LOCATION:  Humble, TX
CLIENT:  ALG Truck and Trailer
SPECIAL FEATURES: Special modifications to existing building to allow for taller vehicle entrance to shop.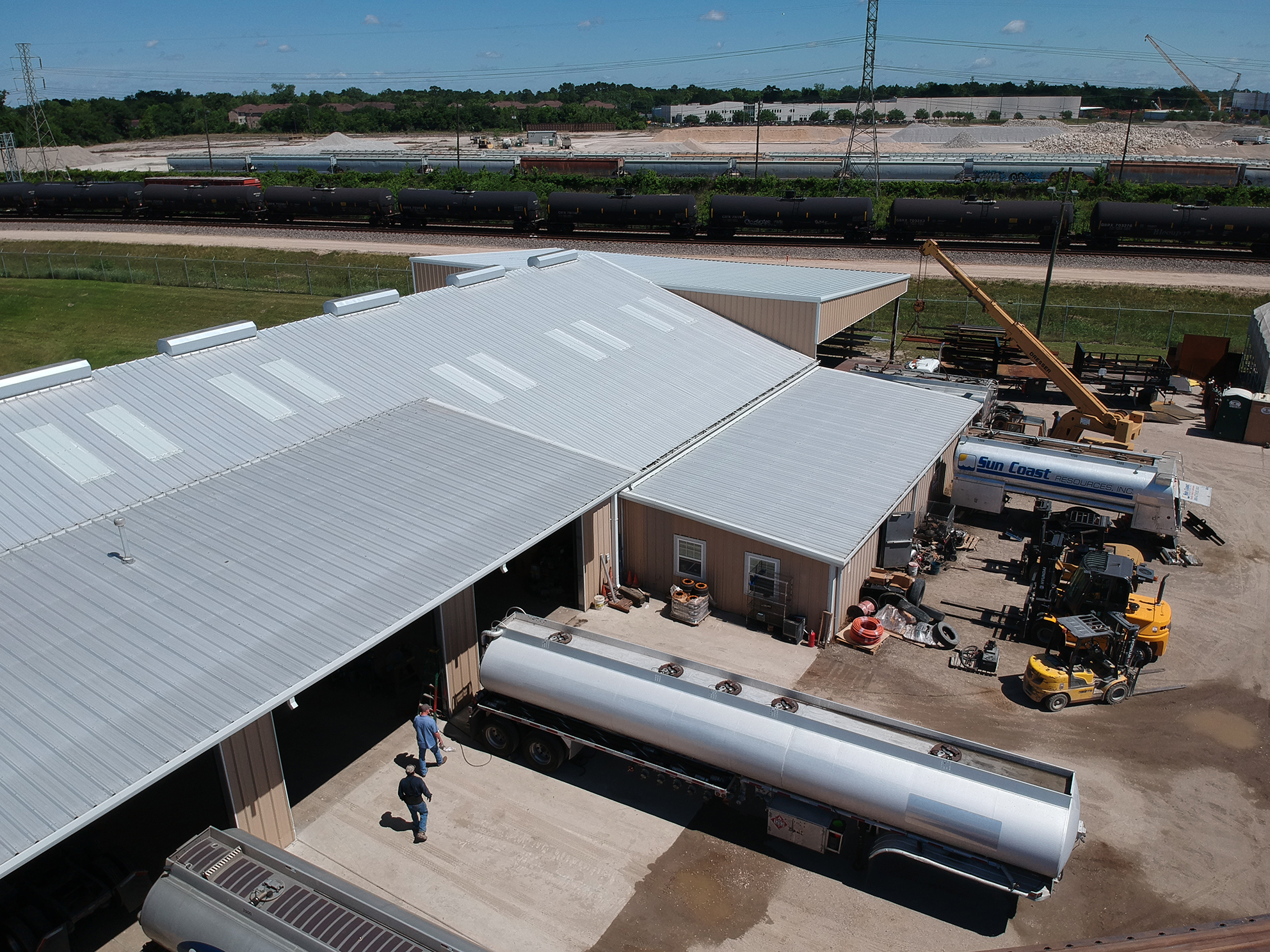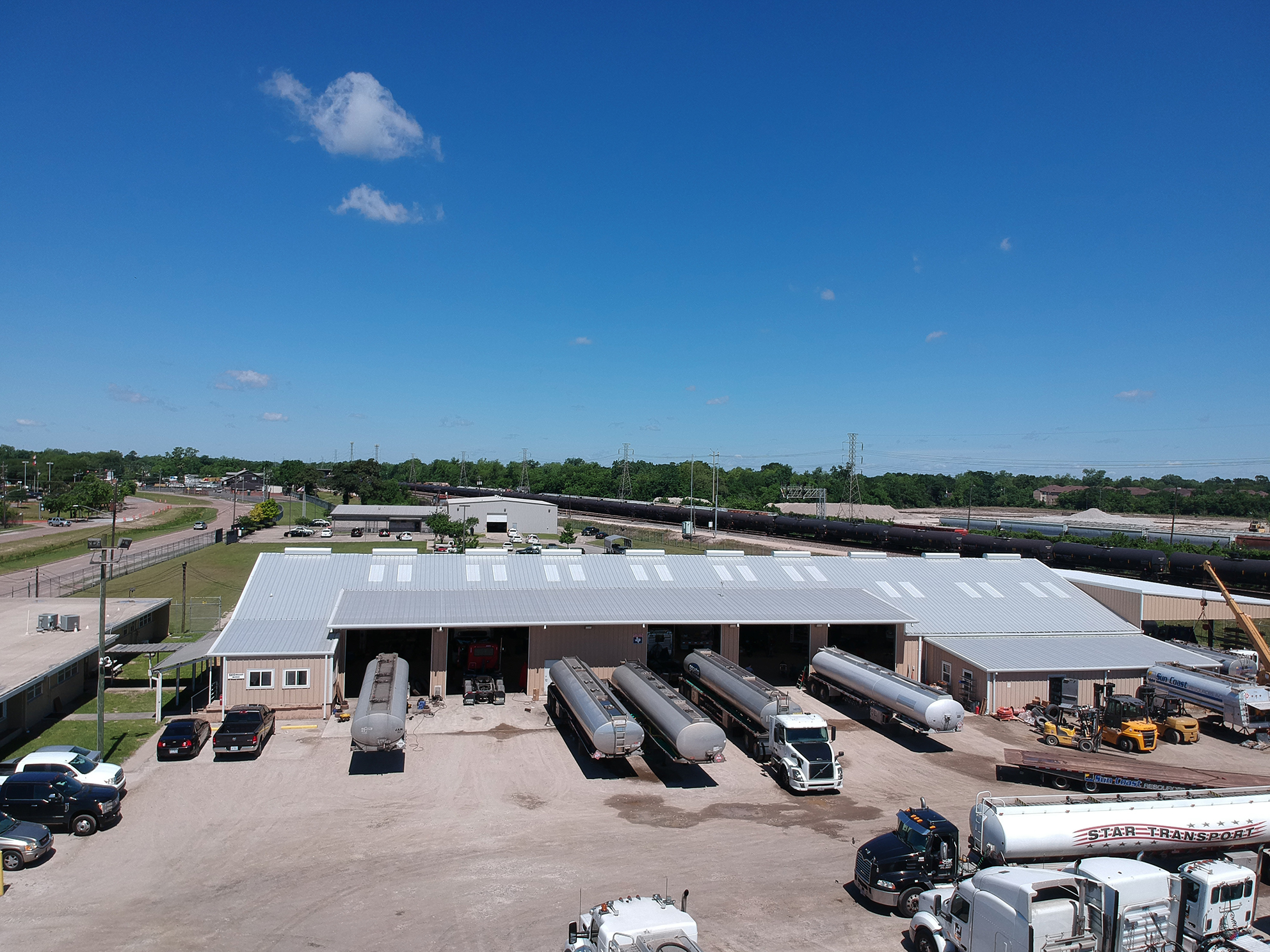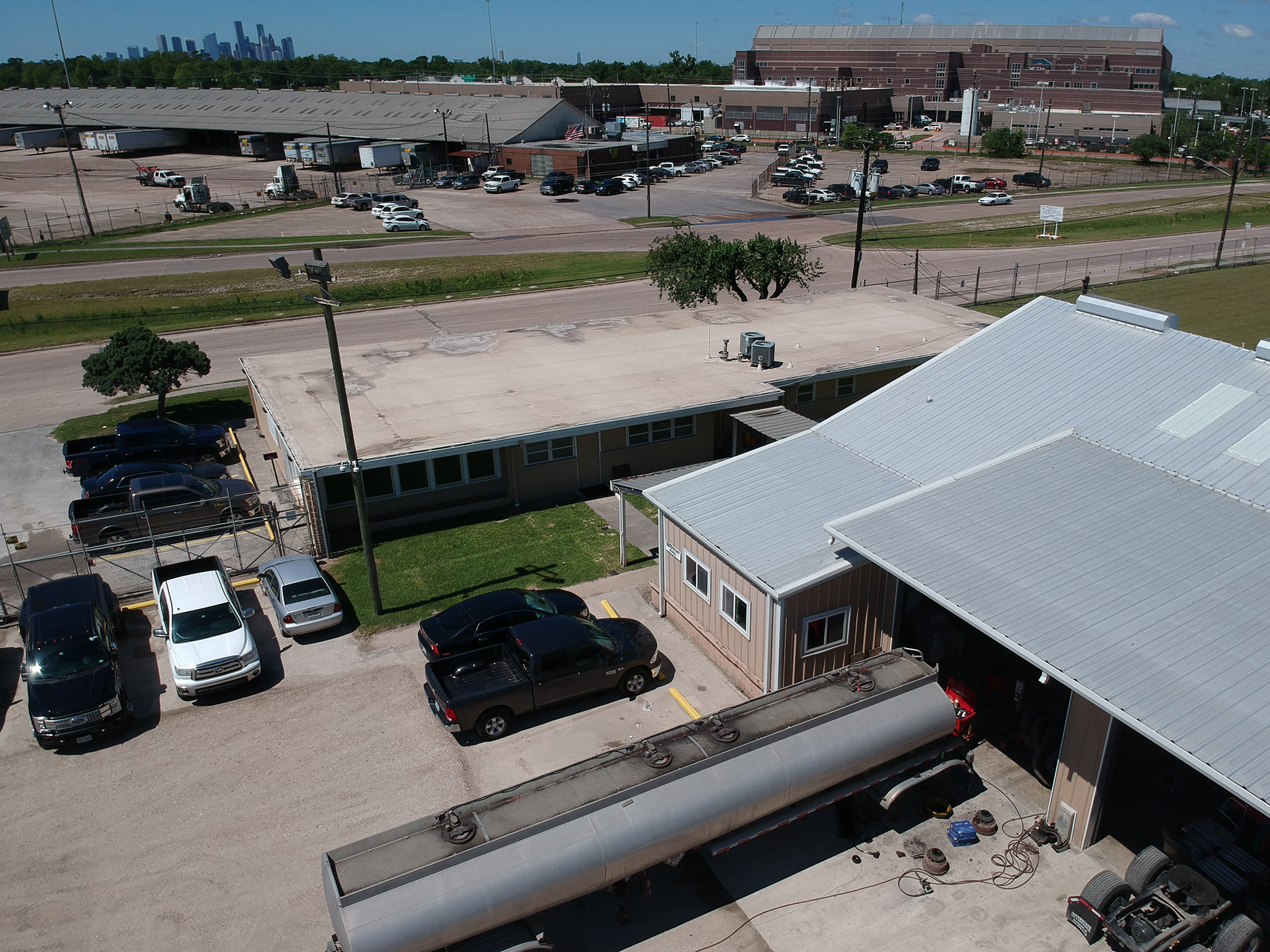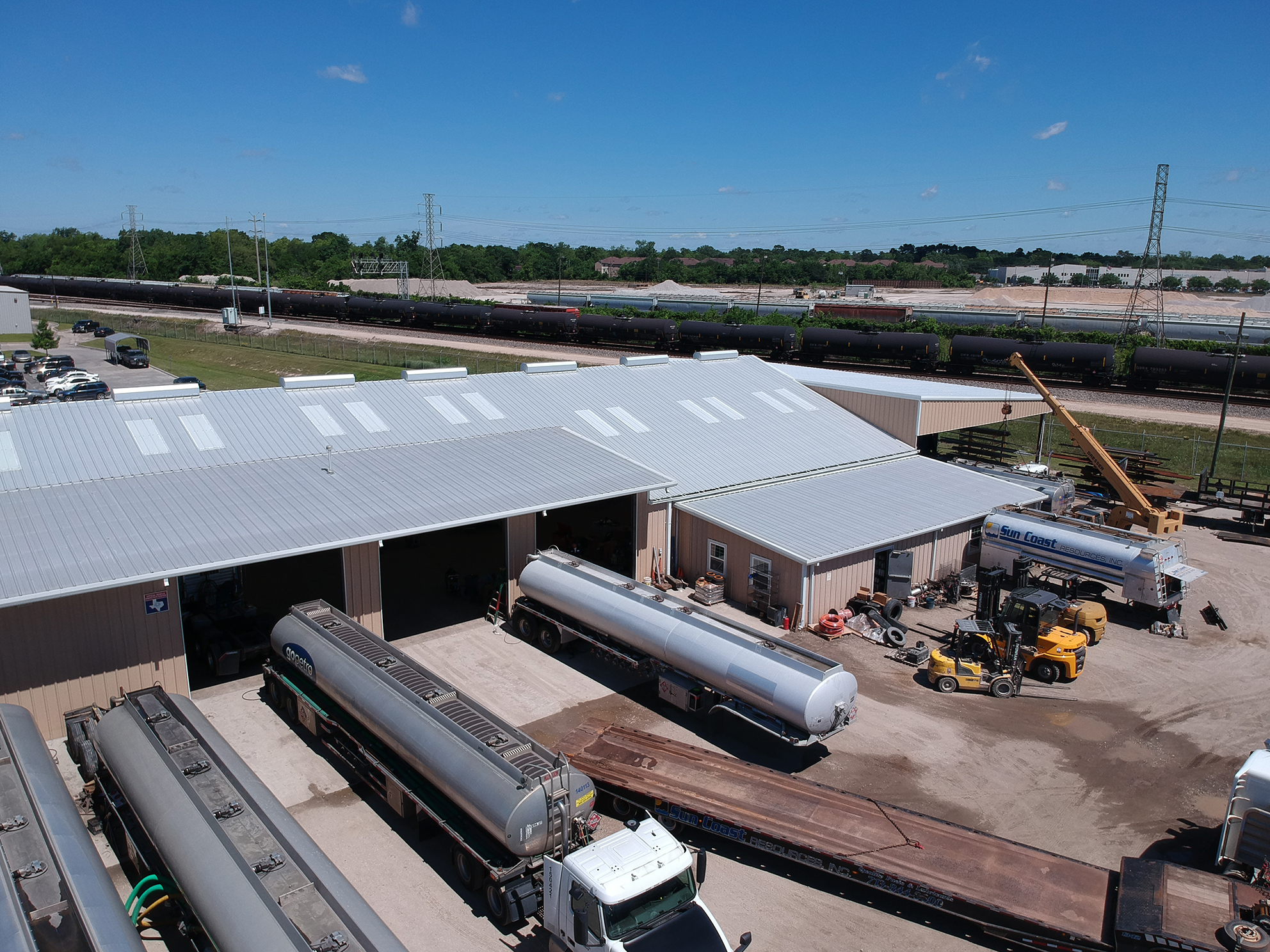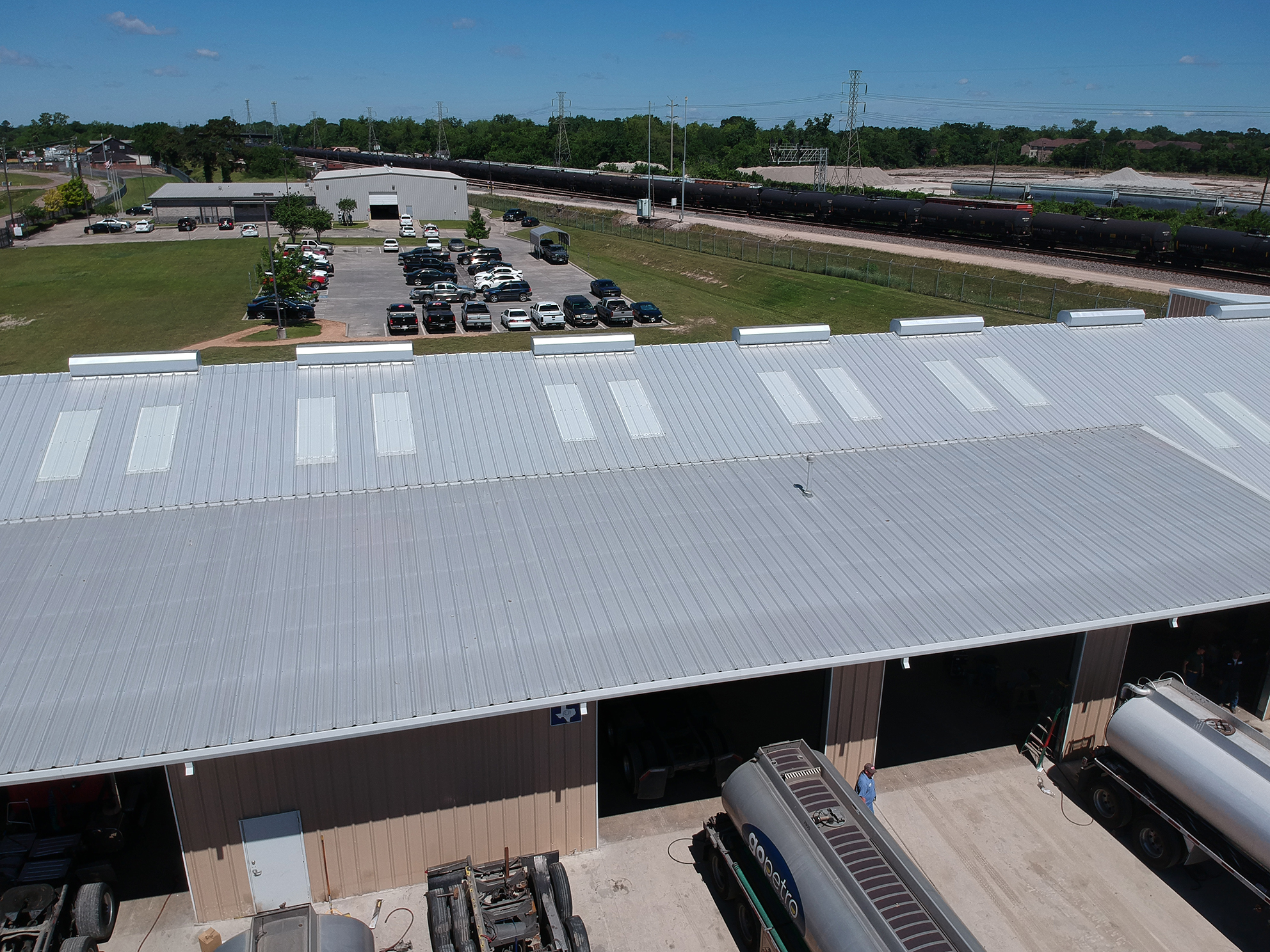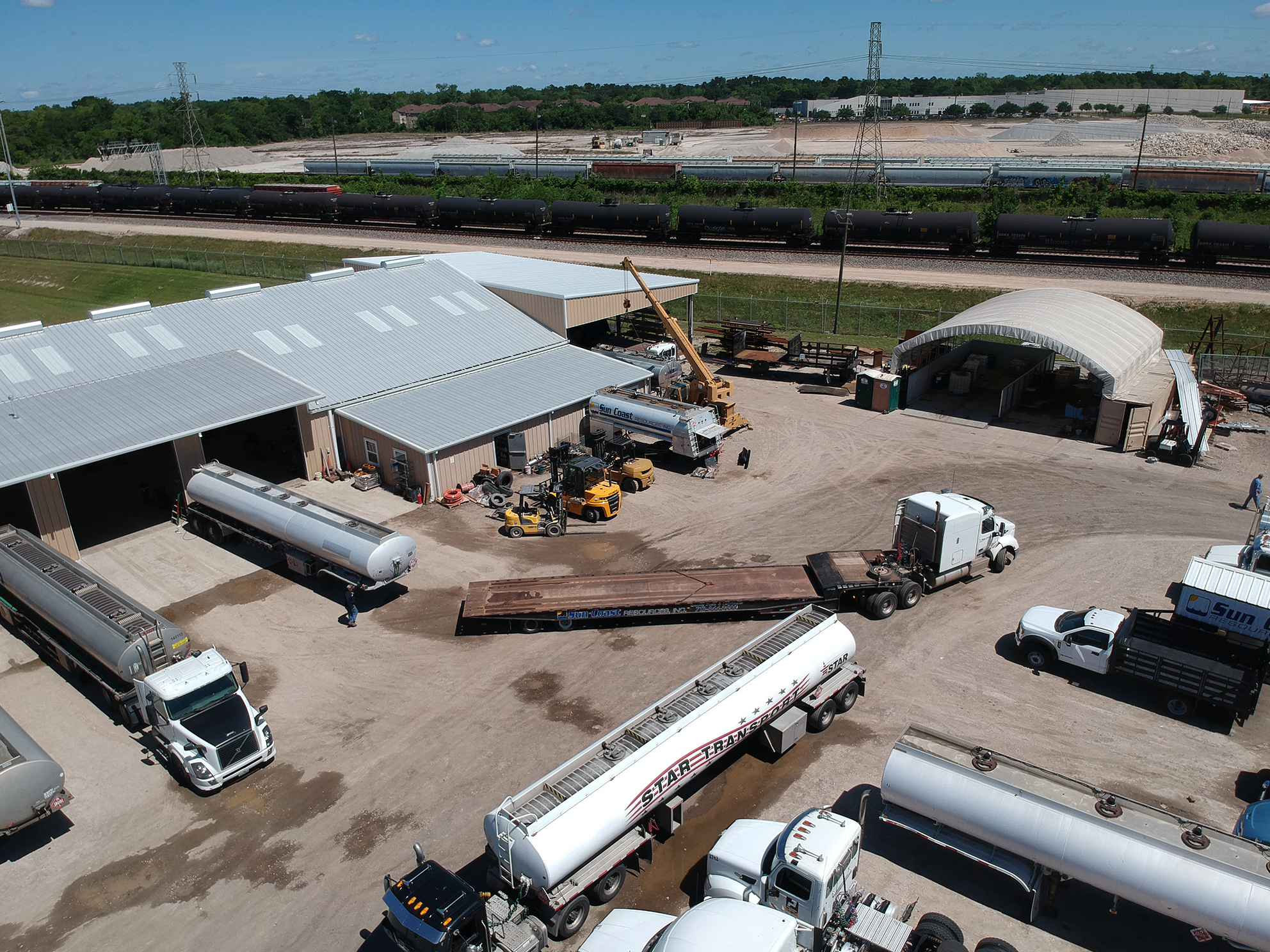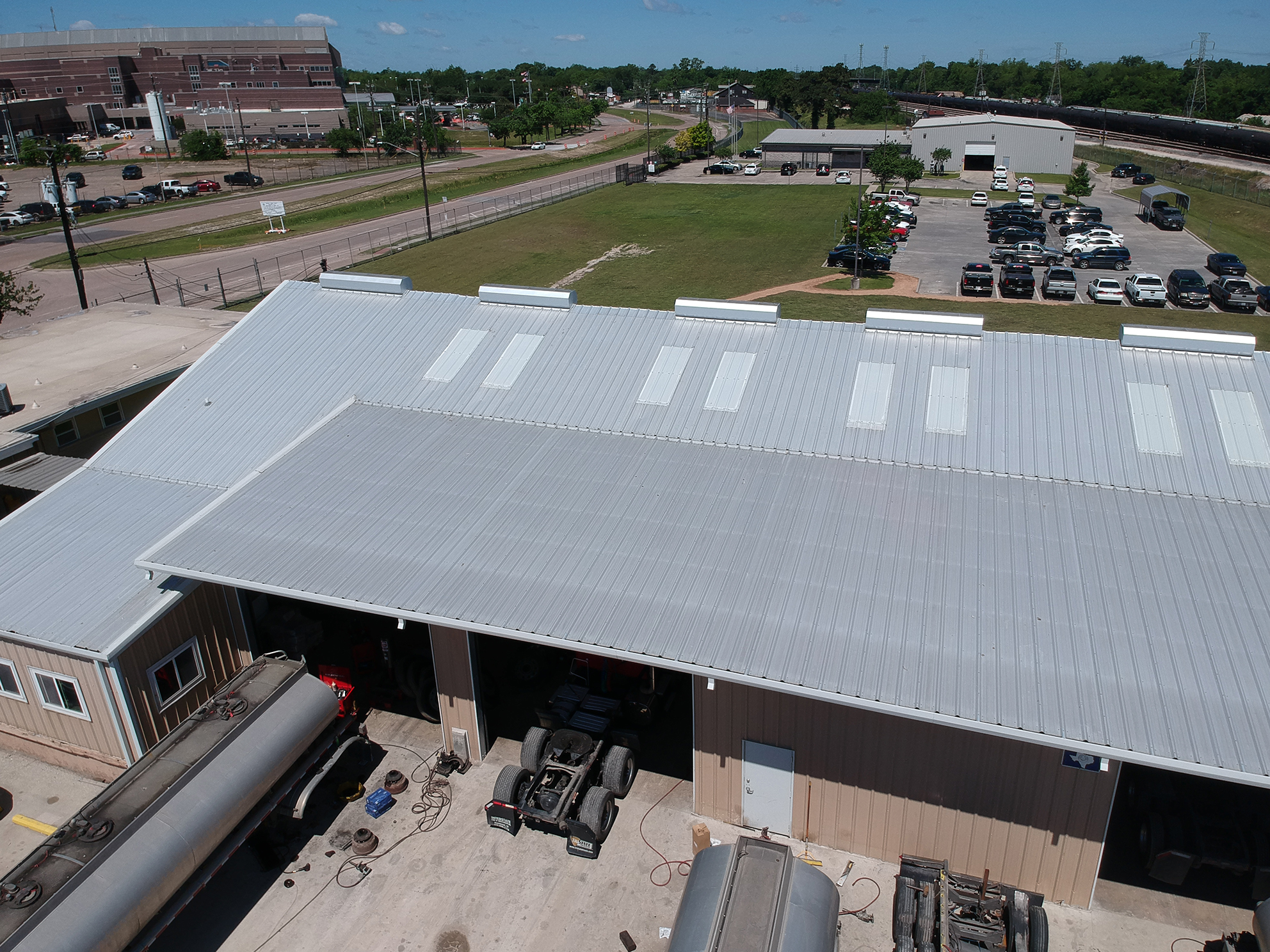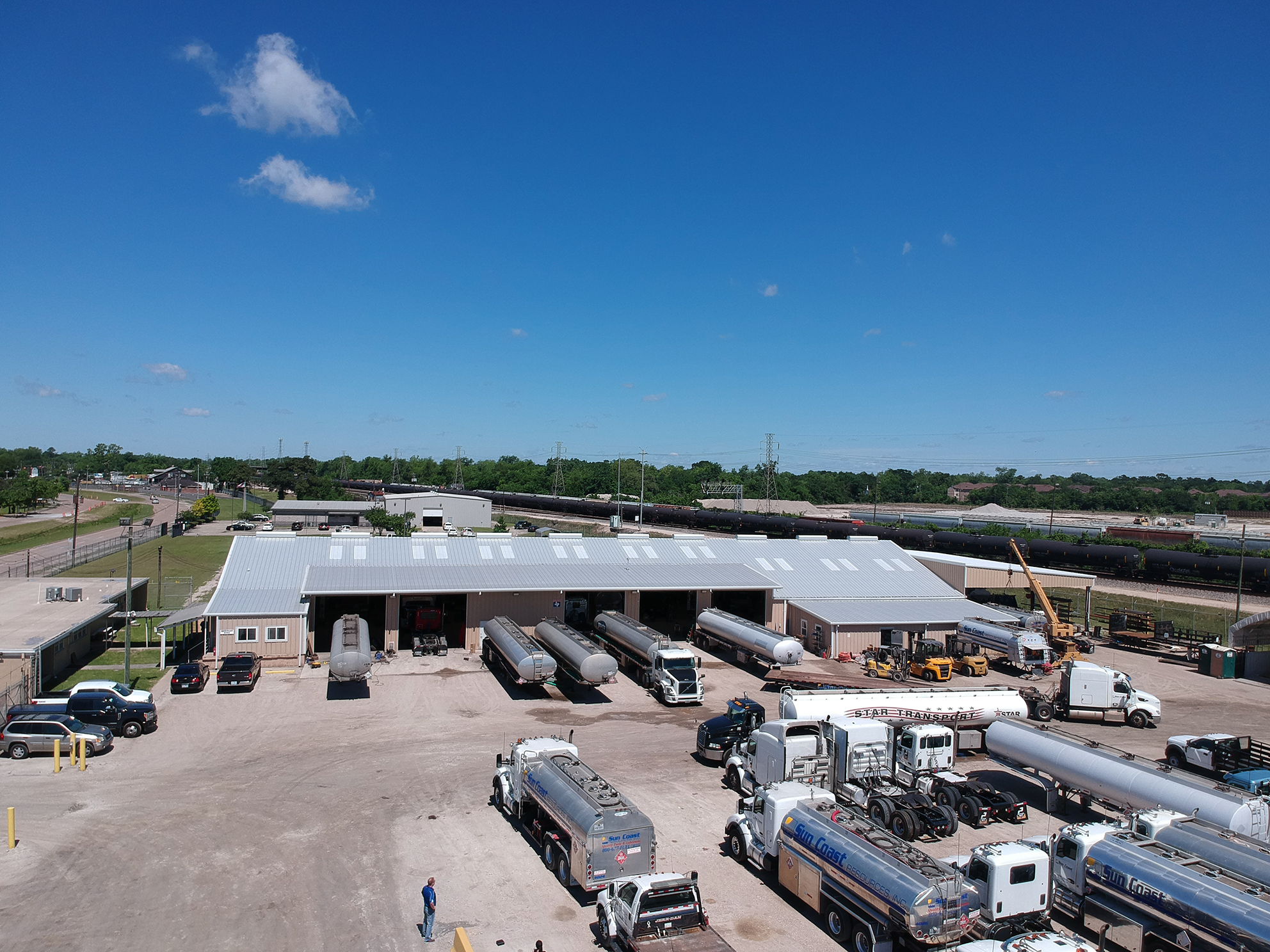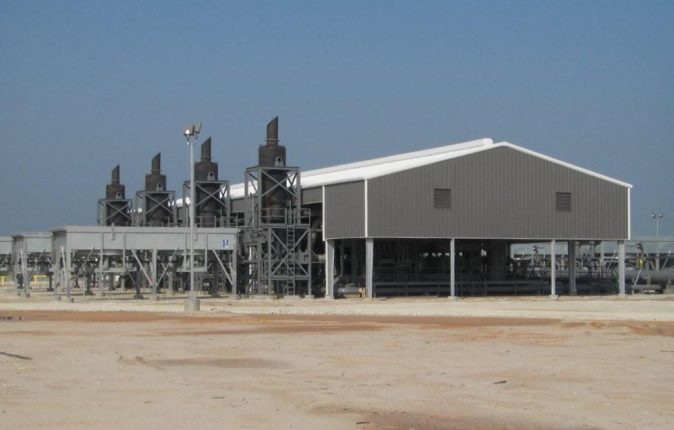 Energy Transfer Station
Jewett, TX
Special Features:  
Design / Build facility built over existing pump station.  8 weeks from contract to completion!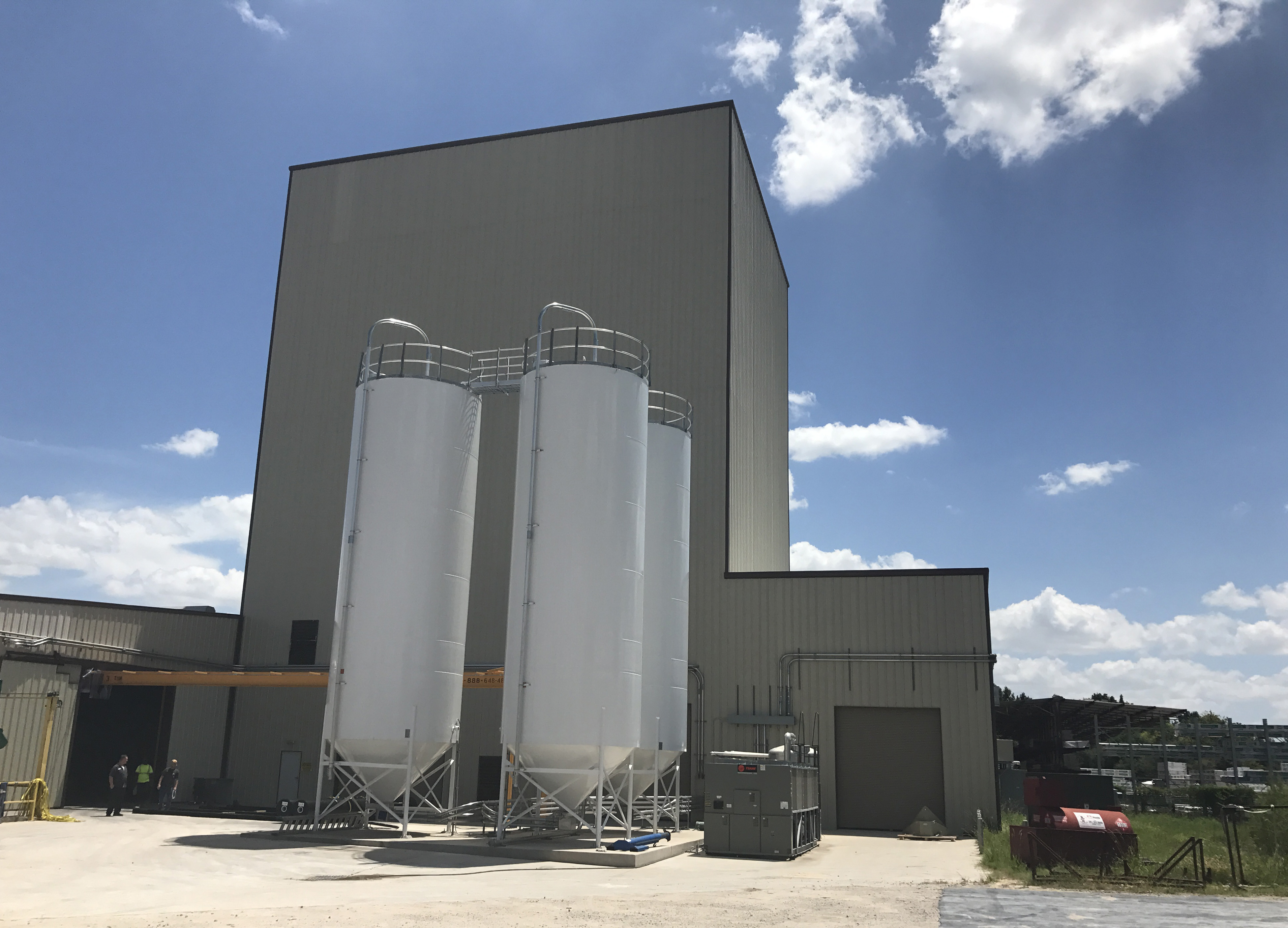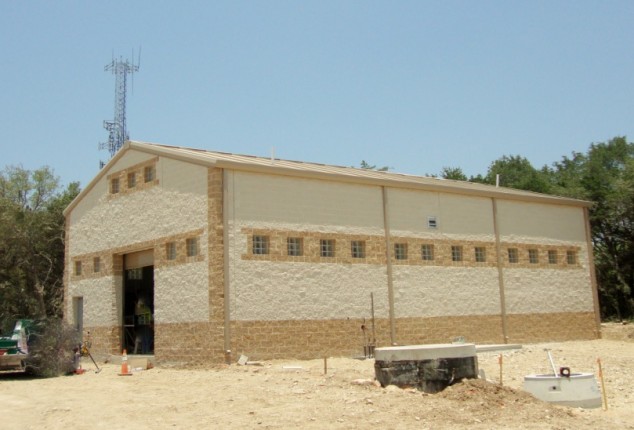 Barclay Road Pump Station - City of Austin
Austin, TX
Special Features: 
Crane building, MBCI Ecoficient insulated standing seam roof panels, ROCIP job.
Contact us today and see the difference LMB can make on your next project.

5807 Stallion Ridge, College Station TX 77845