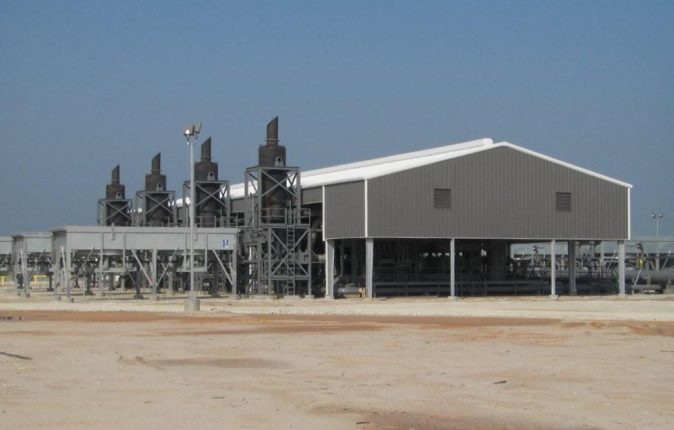 Energy Transfer Station
Jewett, TX
Special Features:  Design / Build facility built over existing pump station.
8 weeks from contract to completion!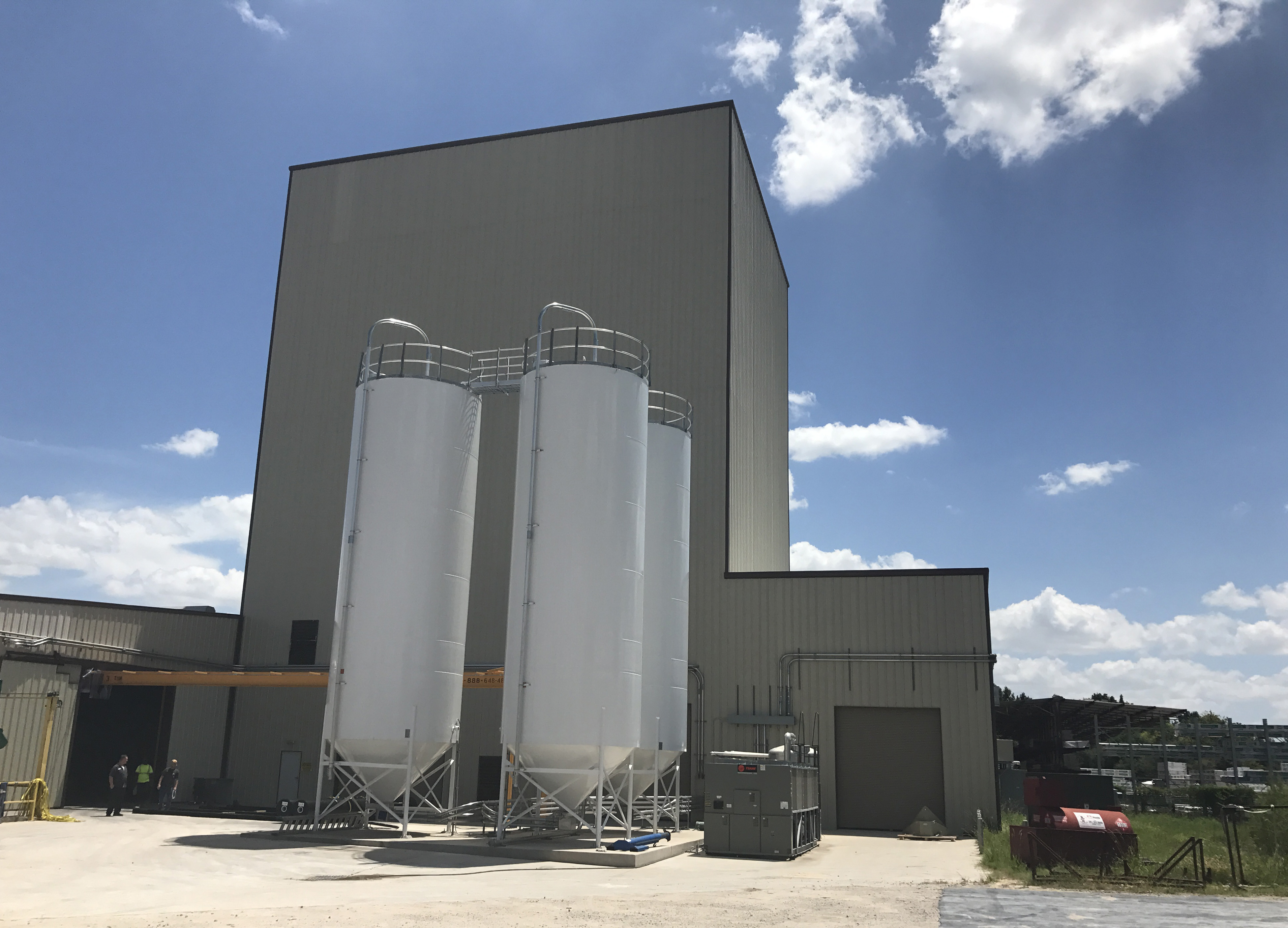 Brawler Building
Houston, TX
Client:  Purcell Construction
Special Features:  100′ tall crane building with interior catwalks designed, furnished and erected LMB.
Not your typical metal building.
Contact us today and see the difference LMB can make on your next project.

5807 Stallion Ridge, College Station TX 77845