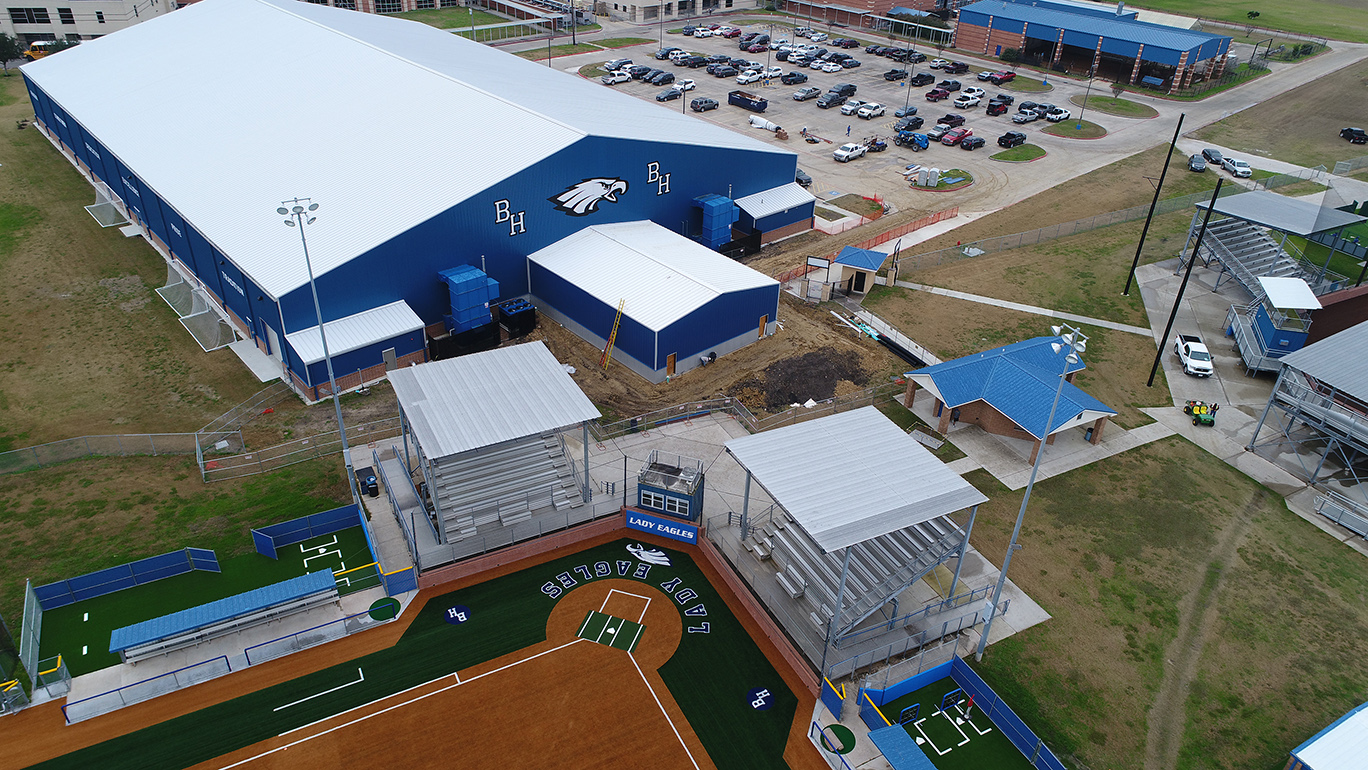 Barber's Hill
Mont Belvieu, TX
CLIENT: Purcell Construction
ARCHITECT:  PBK Architect
SPECIAL FEATURES: 200′ clear span building with 100′ long 1 piece roof panels (no laps!) berridge panel rolled on site with 20 years weather tight warranty.  60,000 square feet of roof was manufactured and installed on site.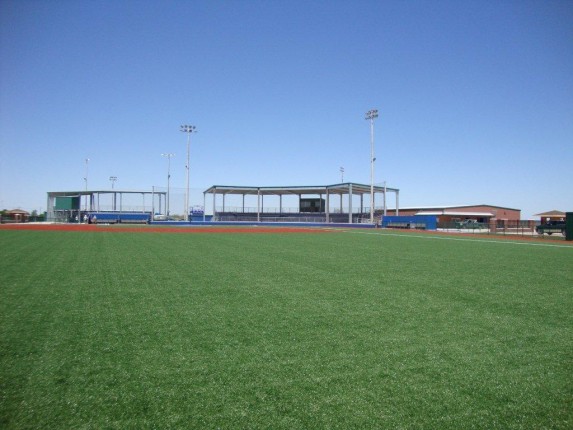 The Cotton Place
The Cotton Palace as named by KBTX sports.
Mumford ISD Athletic Facility
Contractor:  Gaeke
Special Features:  All buildings designed and furnished by LMB.
Not your typical metal building.
Contact us today and see the difference LMB can make on your next project.

5807 Stallion Ridge, College Station TX 77845