City of Houston Mounted Patrol
Houston, TX
Special Features: LEED Certified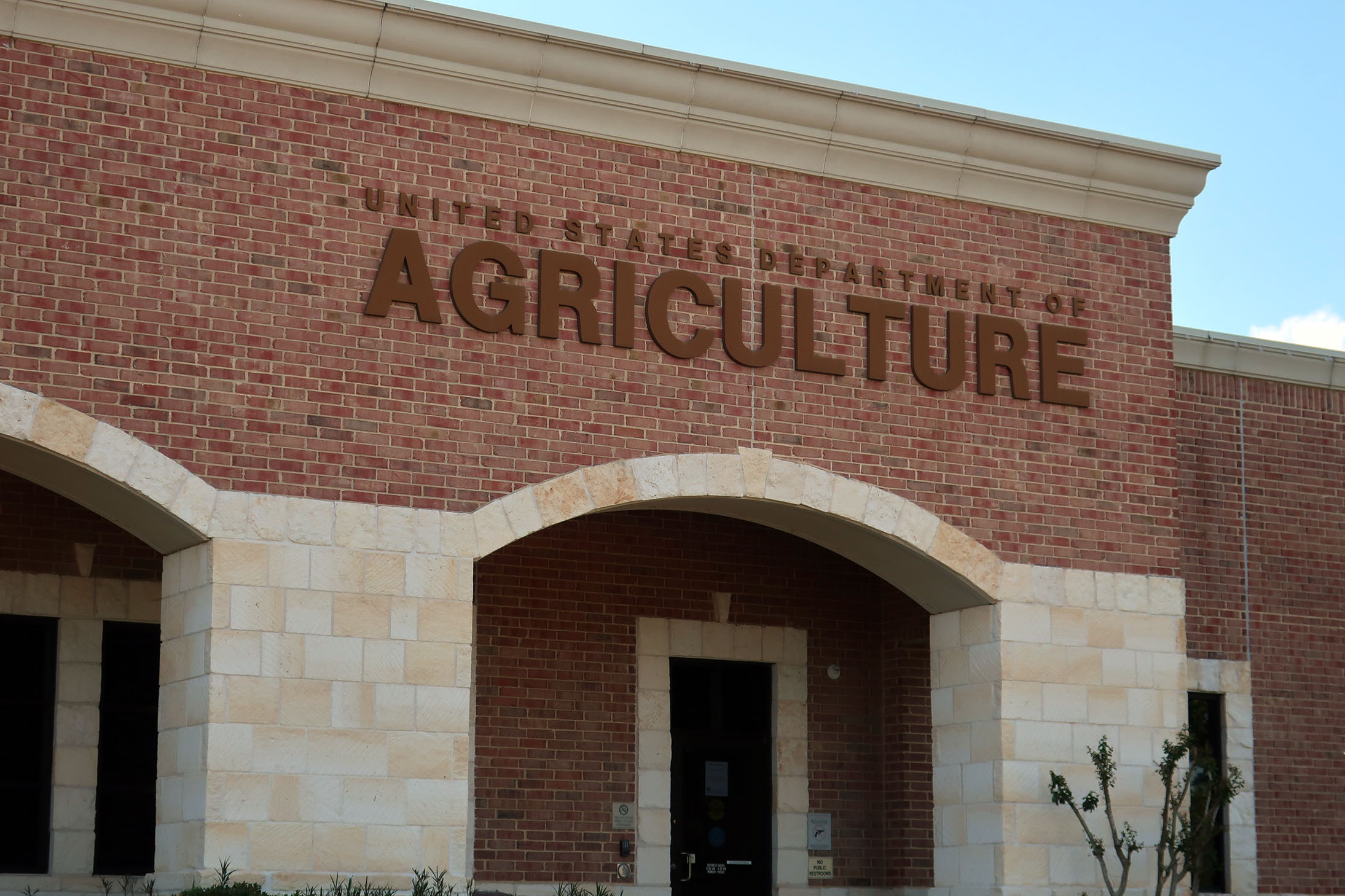 US Department of Agriculture
College Station, TX
Client:  JaCody
Special Features: Pre-Engineered metal structure and metal deck by LMB.  Rigid insulation board and membrane roof by contractor.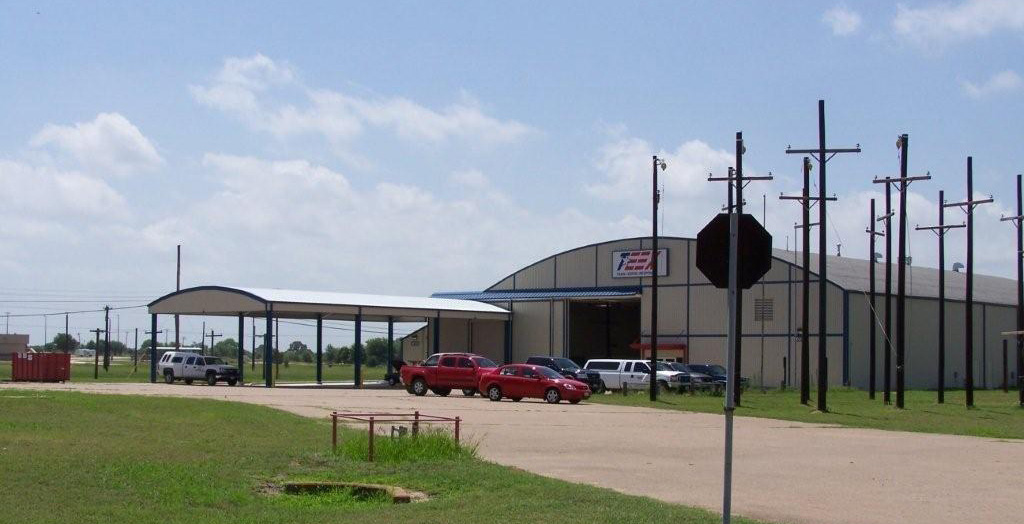 TEEX Engineering Extension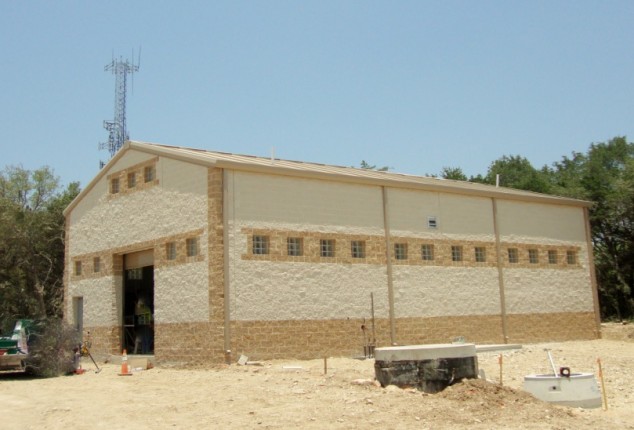 City of Austin - Barclay Road Pump Station
College Station, TX
Special Features:  Crane building, MBCI Ecoficient insulated standing seam roof panels, ROCIP job.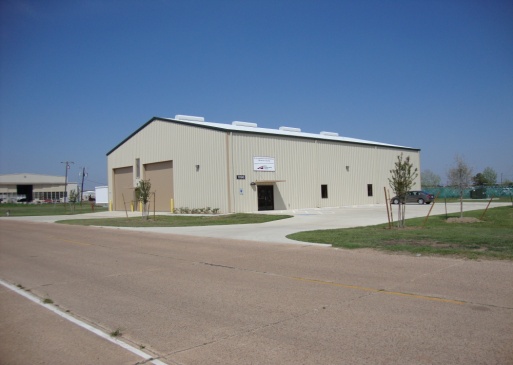 Texas Transportation Institute
Not your typical metal building.
Contact us today and see the difference LMB can make on your next project.

5807 Stallion Ridge, College Station TX 77845